Bring your tube and pipe design ideas to reality. Tube and pipe CAD software that allows you to design, visualize and fabricate your projects. Whether you are a manufacturer or a hobbyist fabricator, the Bend-Tech software is easy to learn and use.
Resources, webinars, tutorials, in-house training, and live support.
A variety of customers using Bend-Tech products to advance their tube and pipe production.
Racing is an important part of our history and future with our machines and software.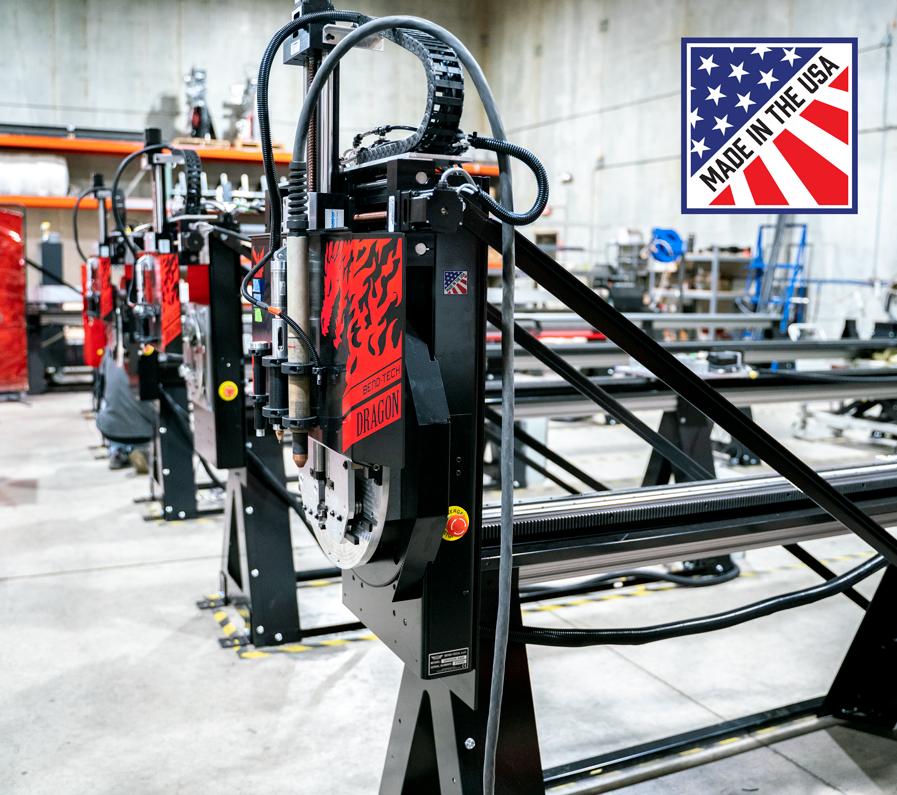 Production Ready Technology for Tube and Pipe Processing
Proudly made in the USA, Bend-Tech manufactures and develops CNC machines and CAD software. Our tube and pipe fabrication tools improve manufacturing quality and production time innovating the way products are designed, fabricated, and manufactured. Our high-quality standards of manufacturing and customer support of tube and pipe fabrication tools improve your bottom line.
Innovative Leaders Building the Future