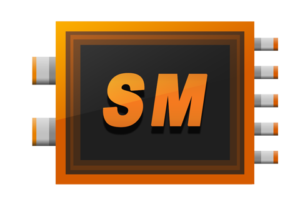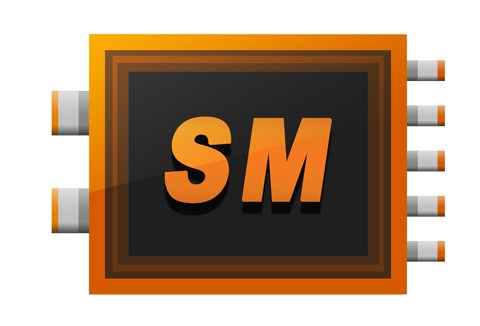 Easy to use CAD for flat layout designs on sheet metal.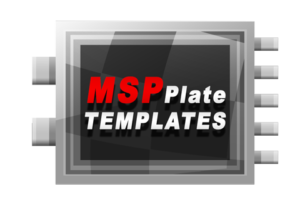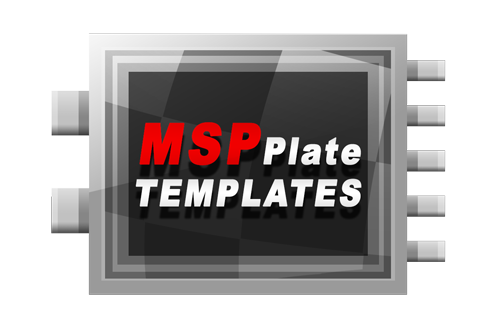 Pre-designed templates such as washers, tabs, beadlocks, shackles, brackets and etc.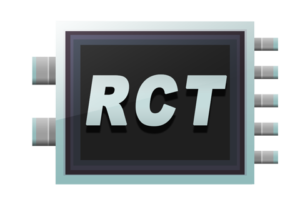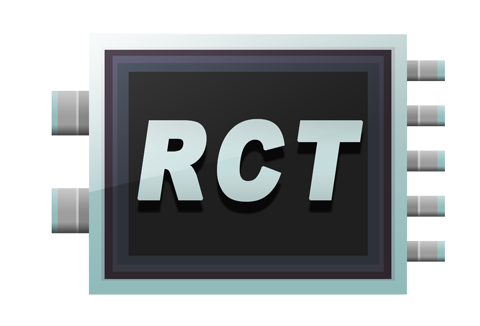 Pre-designed templates of roll cages that are a quick starting point for users.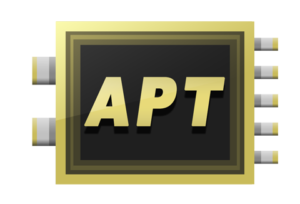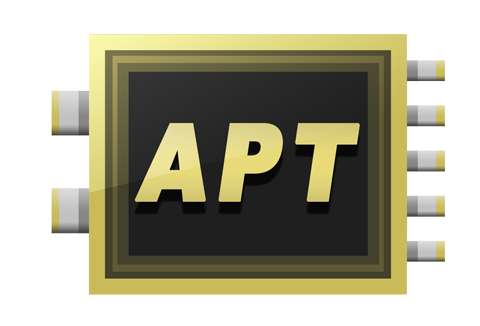 Pre-designed templates of bumpers, tire carriers, roof racks, ATV racks, and rock slider templates.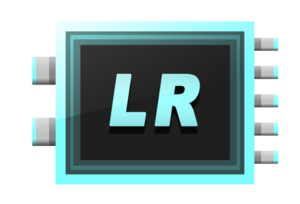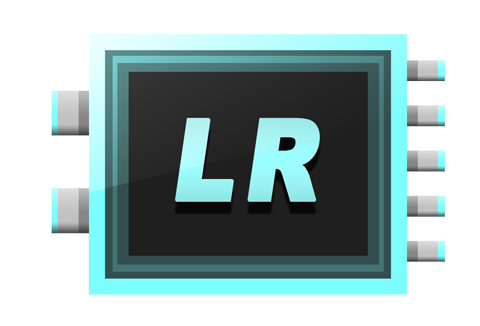 Adds the ability to design large radius parts, more bends per part, a bump bending tool, etc.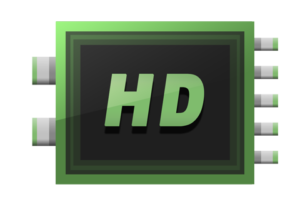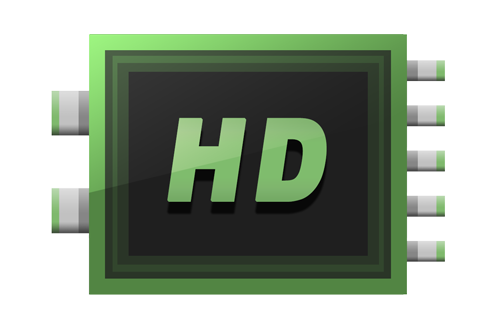 Designing tube headers with ease, with detailed step-by-step bending & cutting instructions.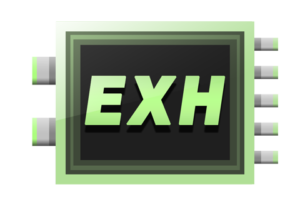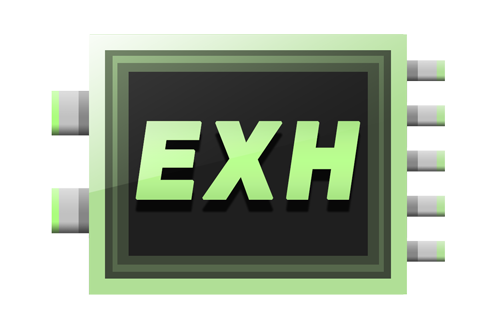 Aids in the manufacturing of exhaust tube/pipe and assists properly routing the tubing.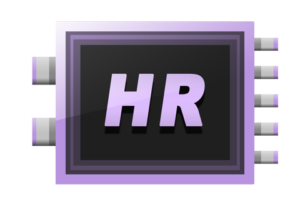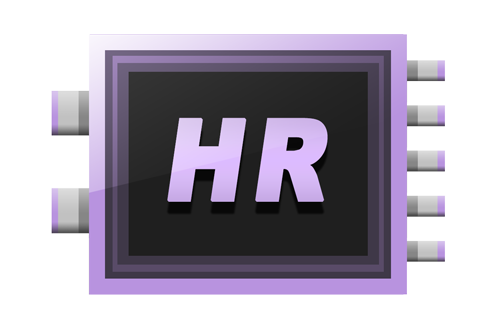 Adds a new railing interface and an easy-to-use stair wizard calculator for railing design in SE.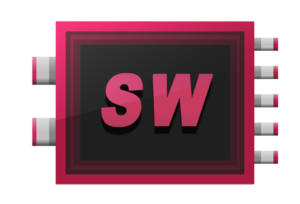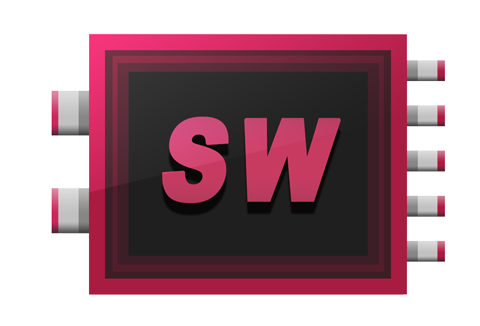 Takes a designed tube, from SOLIDWORKS and sends the part geometry directly into Bend-Tech.