Bring Your Designs to Life
Available Software Products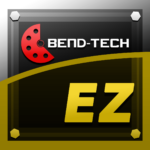 If you are planning to bend just a few parts in a year and the parts are 2D single parts, then EZ may do the trick.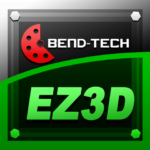 If you need a few single parts bent with rotation, EZ3D is a start. EZ3D is also useful if you won't be fabricating multiple tube assemblies such as roll cages, bumpers, etc.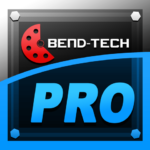 If you are designing chassis, roll cages, rock sliders, frames or anything from single parts to multiple tubing assembly then Bend-Tech PRO is where you want to start.
A must-have if your job, business, or livelihood depends in part on bending tube, pipe, rod, wire, and bar. SE has the tools that will allow you to be productive in your tube bending fabrication.