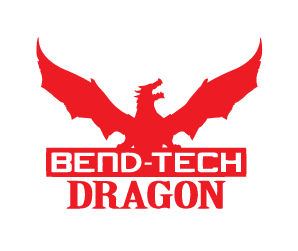 CNC Plasma Tube and Pipe Cutters
Bend-Tech Dragon CNC Plasma Machines
Made in the USA, the Bend-Tech Dragon is the industry leading machine for tube and pipe production. Bend-Tech is the #5 overall seller of Hypertherm Plasma units and #1 in tube and pipe. Dragon CNC plasma machines are tube and pipe cutters that use plasma cutting, marking, and engraving to make CAD/CAM designs a reality. Holes, end cuts, copes, miters, notches, and any other profiles can be plasma cut efficiently and accurately with the CNC plasma tube and pipe cutter. The Dragon makes production easy with smart nesting and automatically marking bending instructions. These bending instructions can be calibrated to any bender. Contact us to learn how our over 20 years of experience providing tools for tube and pipe fabrication and manufacturing can be the solution for you.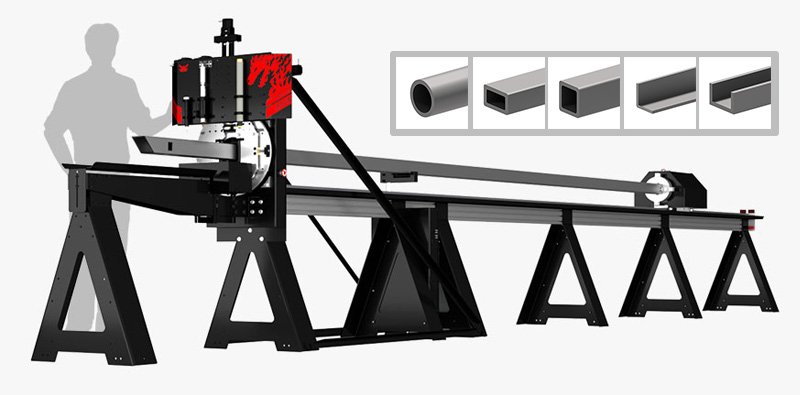 Production-Level CNC Plasma Tube and Pipe Cutter
Eliminates production outsourcing and lowers parts costs

Minimize production mistakes with faster more accurate cuts
Increases production without the burden of hiring new staff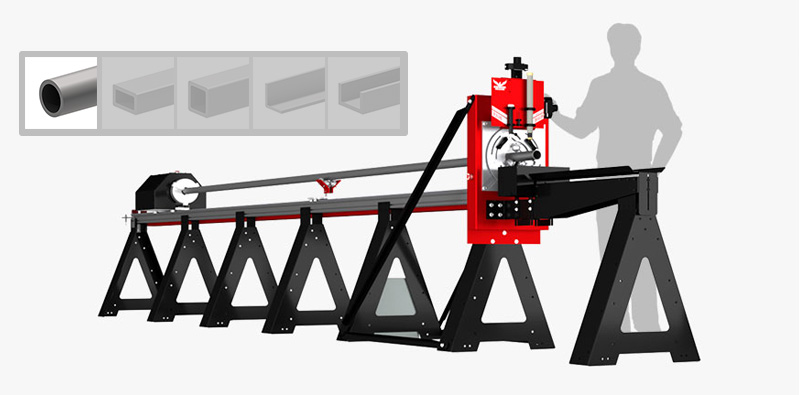 Round-Only CNC Plasma Tube and Pipe Cutter
Minimal operation learning curve

Fast, accurate cutting



Affordable for any size of shop
The Bend-Tech Dragon improves the production of tube and pipe for a variety of industries. Bend-Tech is proud of our customer creations. Whether they make miles of handrail, rock bouncers, farming equipment, or are fabricating key components in professional sports stadiums, Dragon customers are leaving their mark on projects across the globe.
Innovative Leaders Building the Future