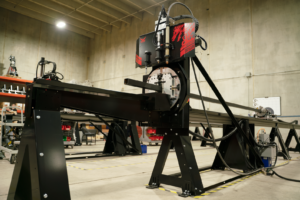 With two models to select from, it's important to consider what you're looking for in a solution before you determine which Bend-Tech machine is right for you.
Read More »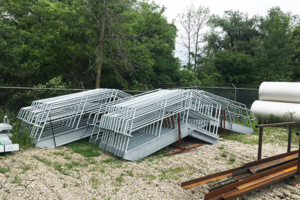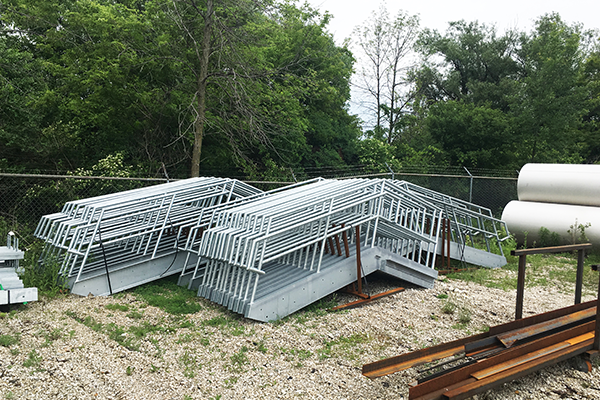 When it comes to handrail fabrication you want to make sure all steps are easy and streamlined. Here are three ways Bend-Tech can help:
Read More »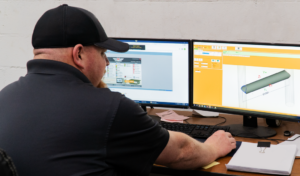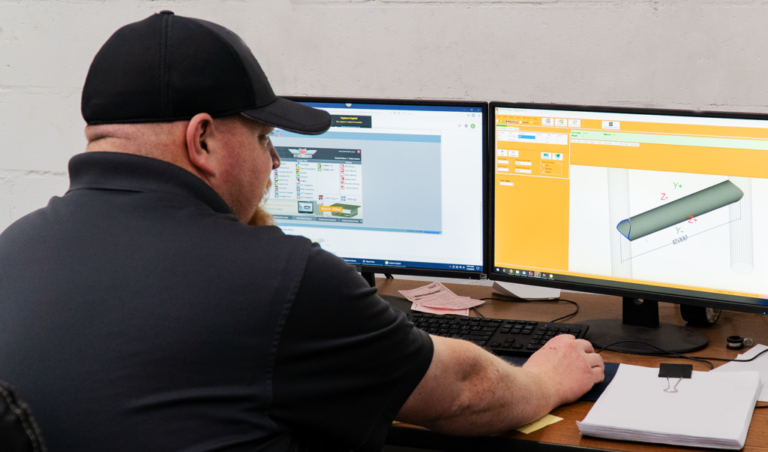 CAD and CAM software are the keys to producing clean, accurate cuts for tubes and pipes. Bend-Tech does both.
Read More »