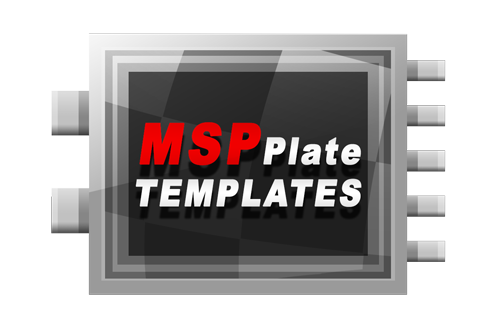 MotorSports Templates Module (MSP)
Available as a stand-alone product or a Module (Module requires the latest version of Bend-Tech PRO or SE software)
The Bend-Tech MotorSport Templates Module (MSP) are a set of templates designed for the Motorsports industry which include washers, tabs, gussets, beadlocks, shackles, assorted mounts, brackets, etc. MSP will help you find and create the plate parts you need. With customizable dimensioning, this software is the perfect fit for your unique fabrication project. Once you've created your plate, MSP can export a .dxf file of your part to be sent to your plasma CAM software for easy cutting and manufacturing.
MotorSports Template Module Details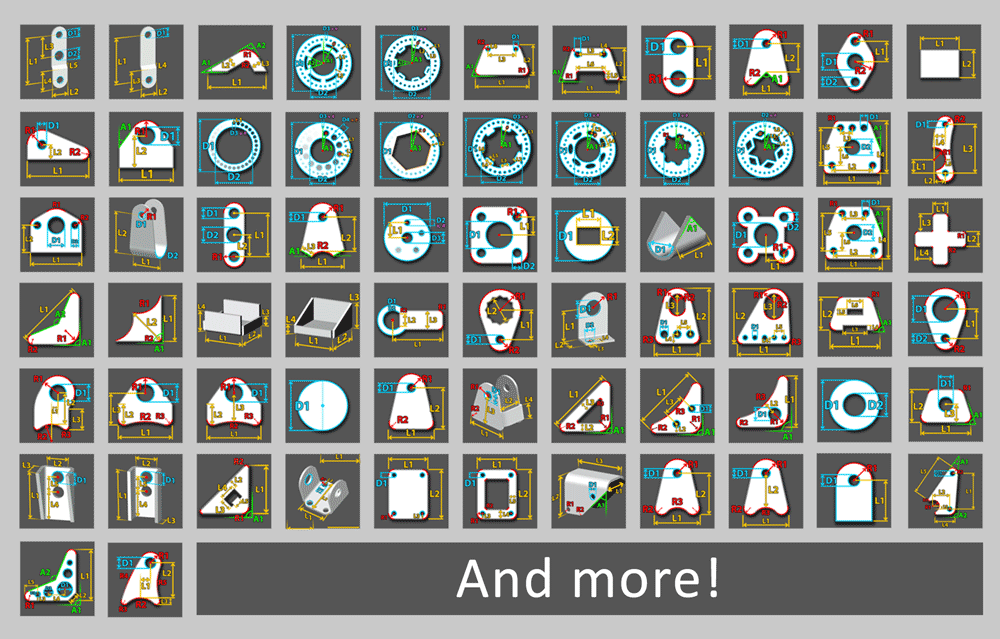 Choose from dozens of plate templates designed specially for the motorsports industry.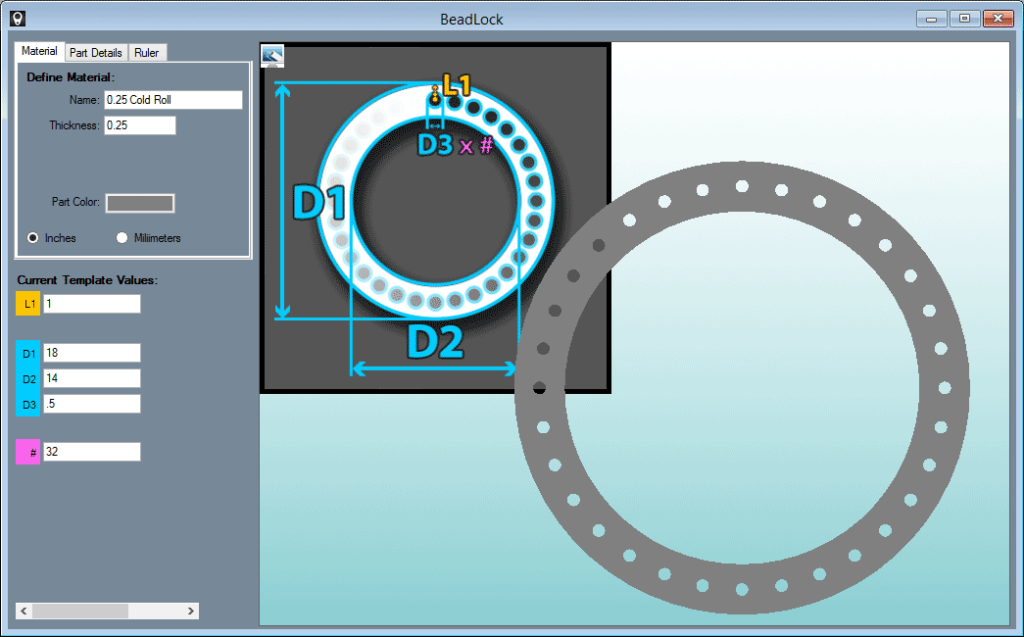 Easily create and dimension needed plates using inches or millimeters by entering your desired dimensions and see live 3D view of your part during the process.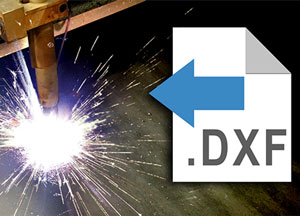 Output a DXF file to send to a CAM system for cutting or give you a 1:1 drawing on multiple sheets of paper to be used as a scaled template for fabrication.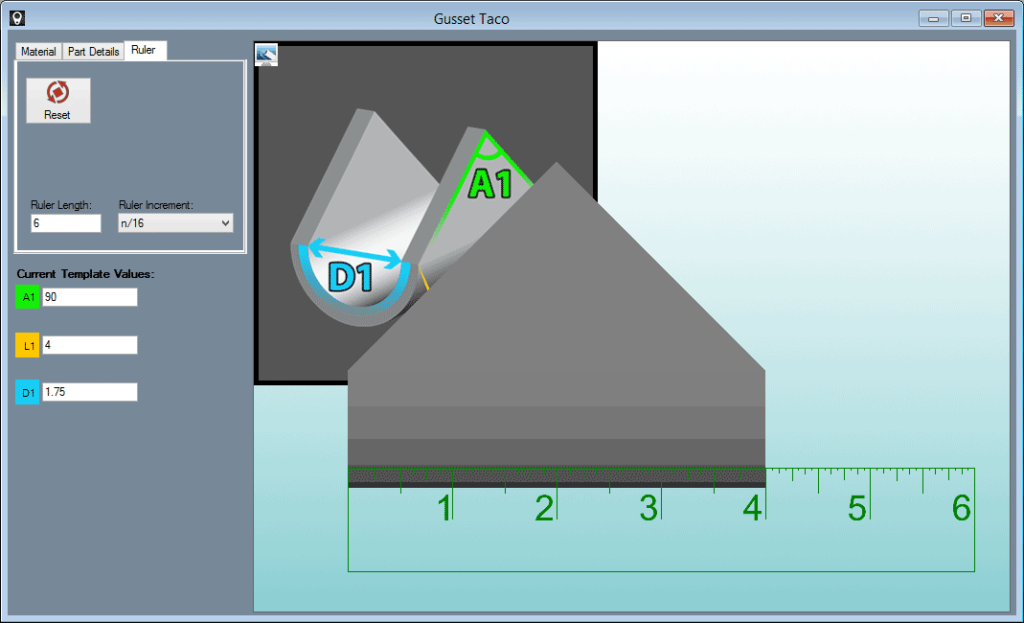 This ruler feature will help you measure and verify your designed plate with accuracy before you manufacture your part.
Bend-Tech software requires an active internet connection in order to activate the license on your computer, and then every 6 month. SE software can run offline in between. Don't have internet connection? See Dongle Key option.